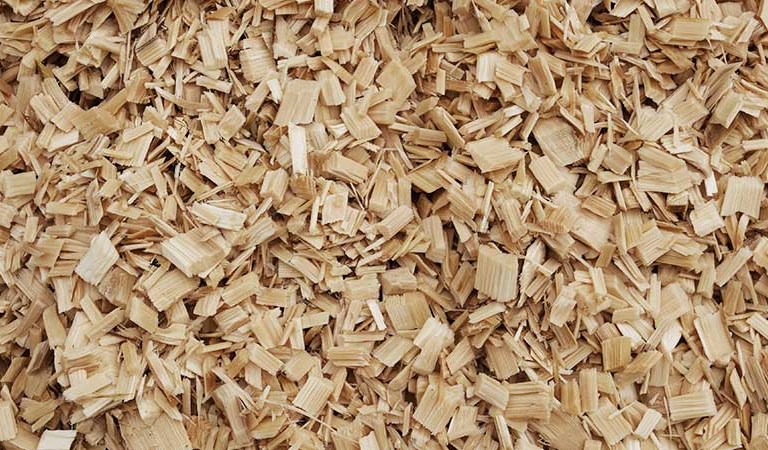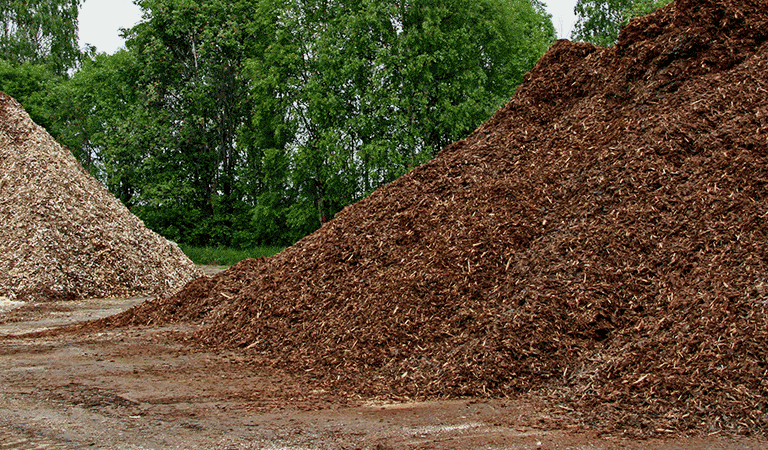 Bioproducts
Wood fibers are a valuable commodity and we offer a wide range of different bioproducts. We sell our bioproducts in large volumes to contract customers.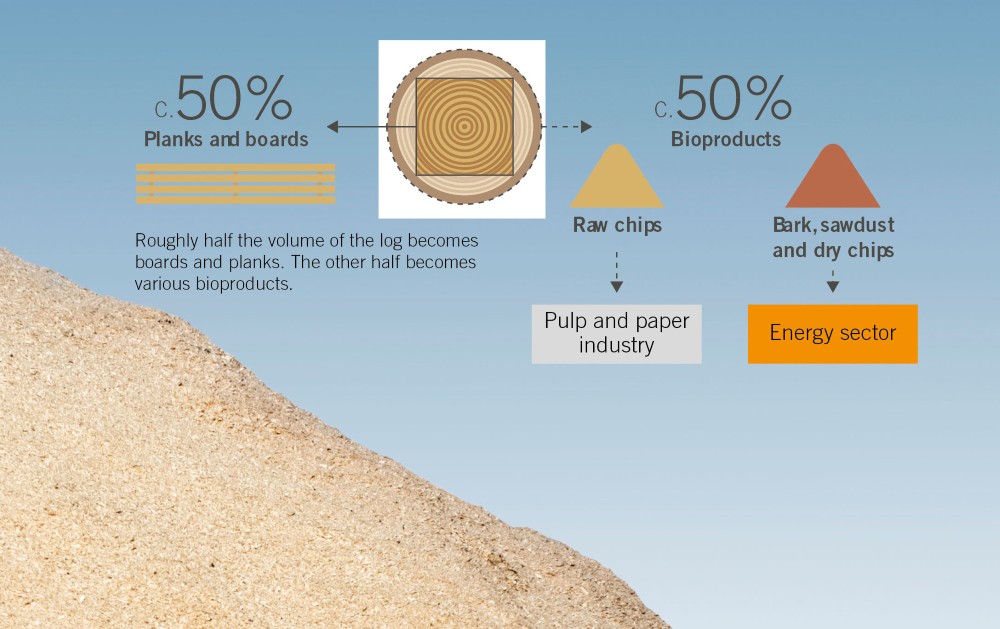 The pulp and paper industry needs large quantities of fresh wood fibers and cellulose fibers for production. Cellulose chips, or raw chips, come from the outer parts of the wood log and and are a key raw material for this industry.
Dry chips consist of off cut pieces of dried wood. The solids content is high and it is therefore a very high-quality fuel. We sell dry chips for example, to thermal plants and grain dryers that want to improve the quality of their fuel mix
The logs are debarked before sawing so that the bark can be utilized and sold mainly as fuel, either in pure form or in fuel mixes. The bark is also used as a soil conditioner and some areas it is sold as orchid soil.
Sawdust and wood shavings are created during the sawing and planing processes. Both sawdust and shavings are used as fuel in heating plants and as a feedstock for the production of pellets. Sawdust is also used as a raw material for chipboard and wood shavings are popular as stall bedding.
Setra offers bio-based fuel mixes based on bark, shavings and raw sawdust. The mix is tailored to customer requirements. The wetter bark and drier wood chips are the main ingredients. Raw sawdust is a stable ingredient with a constant dry matter content of 47 percent, which is added to give a good fraction.