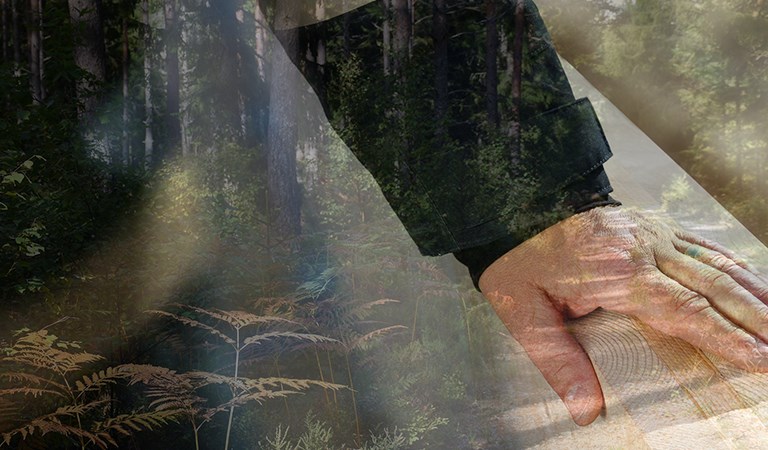 Sustainability
Our vision is to do business in a way that we and others – our clients, society and nature – can benefit from.

This is what we call "Grönsamhet".
It comes down to creating green value.

Read more about Grönsamhet >>

Read and download Setra's Sustainability Report:


Wood is a sustainable and environmentally friendly material. The backbone of Setra's business is the availability of renewable raw material from the forest, which in the long term places a high demand on responsible forestry.
A sustainable business throughout the production chain is also essential to maintain the customers 'and other stakeholders' confidence. For Setra, sustainability issues are a high priority.

The overall goal is that all employees have the knowledge and understanding of how they in their professional roles can contribute towards a sustainable business.
Setra's raw material policy
All the raw material that Setra purchases meet our raw material policy, which has responsible forest management requirements. Setra also offers FSC and PEFC certified products for customers with additional sustainability requirements