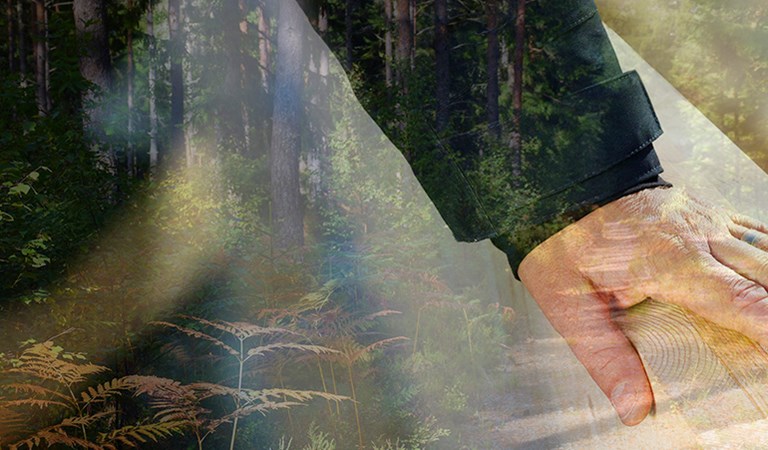 Sustainability
Our vision is to do business in a way that we and others – our clients, society and nature – can benefit from.
This is what we call "Grönsamhet".
It comes down to creating green value.
Wood is a sustainable and environmentally friendly material. The backbone of Setra's business is the availability of renewable raw material from the forest, which in the long term places a high demand on responsible forestry.
Setra's aim is for sustainability to be an integral part of everything we do. Our core values of commitment, innovation and responsibility are to serve as our guiding lights in making sustainable decisions and acting ethically in our everyday work.
Setra has the following overall sustainability goals:
The company will be climate neutral by 2030 (excluding foreign distribution)
Zero vision for workplace accidents, with an interim target that the number of workplace accidents with sick leave per million hours worked (LTA Frequency Rate) will not exceed 10 by 2025.
To have a 95 percent healthy attendance
rate among employees.
In addition to this, each unit decides on local sustainability goals.
Environmental Management System Certification to ISO 14001
All our Swedish operations are environmentally certified according to ISO 14001, which provides a good framework for systematic improvement. In addition, the operations in Långshyttan are certified according to ISO 9001.
Setra's environmental management system is used as a tool to manage, plan, control, monitor and evaluate our business operation.
The environmental and health and safety issues which are assessed as the most important, become the agenda for further development. To measure environmental performance, Setra uses a number of industry-wide key performance indicators that are monitored twice a year.
More About Sustainability