Our vision is to do business in a way that we and others
- our clients, society and nature - can benefit from.
This is what we call "Grönsamhet".

It comes down to creating green vaule.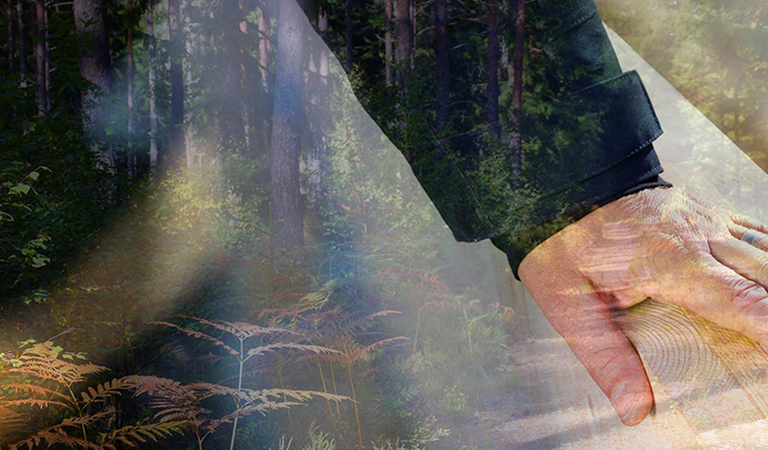 Welcome to Setra – One of Sweden's largest wood product companies
We want to do business where everyone prospers – not just ourselves but also our customers, society and nature. When a business is beneficial for everyone, we call it Grönsamhet. It comes down to creating green value.
We process raw materials from responsibly managed forests and offer environmentally friendly products and solutions for building and living in a global market.
We also supply bioproducts for production including heat, energy and pulp.