Our vision is to do business that we, as well as others
- our clients, society and nature - can profit from.
This we call "Grönsamhet - green profit".

We create green profit.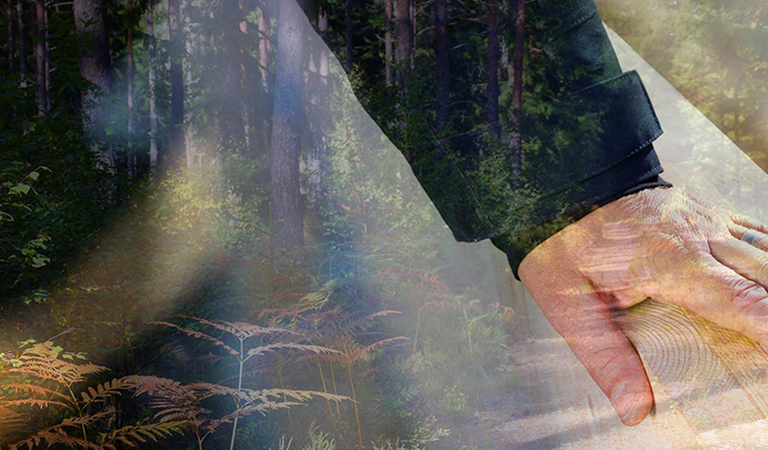 Welcome to Setra – One of Sweden's largest wood product companies
We process raw materials from responsibly managed forests and offer environmentally friendly products and solutions for building and living in a global market. We also supply bioproducts for production including heat, energy and pulp.